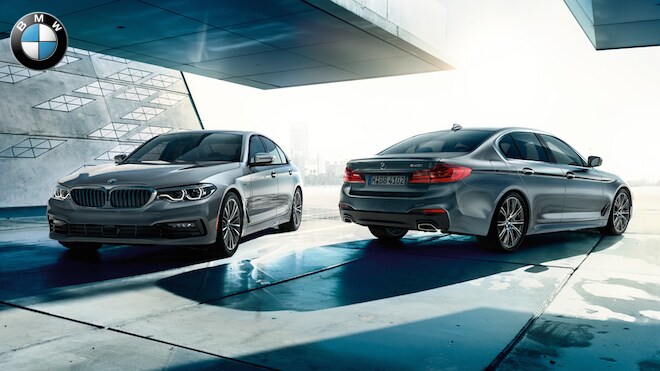 College Grad Program
You did it! You made it through one of the most challenging and rewarding experiences in life. Now it's time to reward yourself. Whether you've been driving mom's old Subaru, or using public transportation to get around, you deserve to step it up in a new BMW.
Not only is graduation the perfect time to buy a new car, but you now get to take advantage of our College Grad Program too. With this program, you can get $1,000 off a
New BMW
or $750 off a
Certified Pre-Owned
vehicle. That's money to stash away for a rainy day, invest, or put towards your next getaway to the Hamptons.
Whether you majored in business or bio-chemistry, a nice ride will get you where you need to go. BMWs are known for their luxurious features and outstanding performance, but there are more reasons to buy. The BMW EfficientDynamics technologies have been designed to reduce C02 emissions and reduce fuel consumption, all while maximizing performance of the vehicle. You can drive a beautiful, luxury BMW and still do your part to help the environment.  
At BMW Oyster Bay, we guarantee a car-buying experience that's professional, no-pressure, and fun! We treat every client with respect, and offer honest & up-front pricing on all our vehicles.  Whether you're the proud parents of a new graduate, or the new grad in question, we love working with new customers, and hope that you'll choose to buy from us.  Contact us today and let us know how we can earn your business and help you take off in your new BMW today.