Schedule Service
Schedule BMW Service in Oyster Bay, NY
Owning a BMW vehicle is a great option for anyone that wants a car that has a lot of styles, luxury, and performance features. Along with these luxuries, a BMW is also quite reliable and safe to drive. To keep your BMW safe and reliable, you should stay current with all of your service needs. When you need a BMW service, you should come to a BMW service center as they can provide a wide range of services for you at these locations.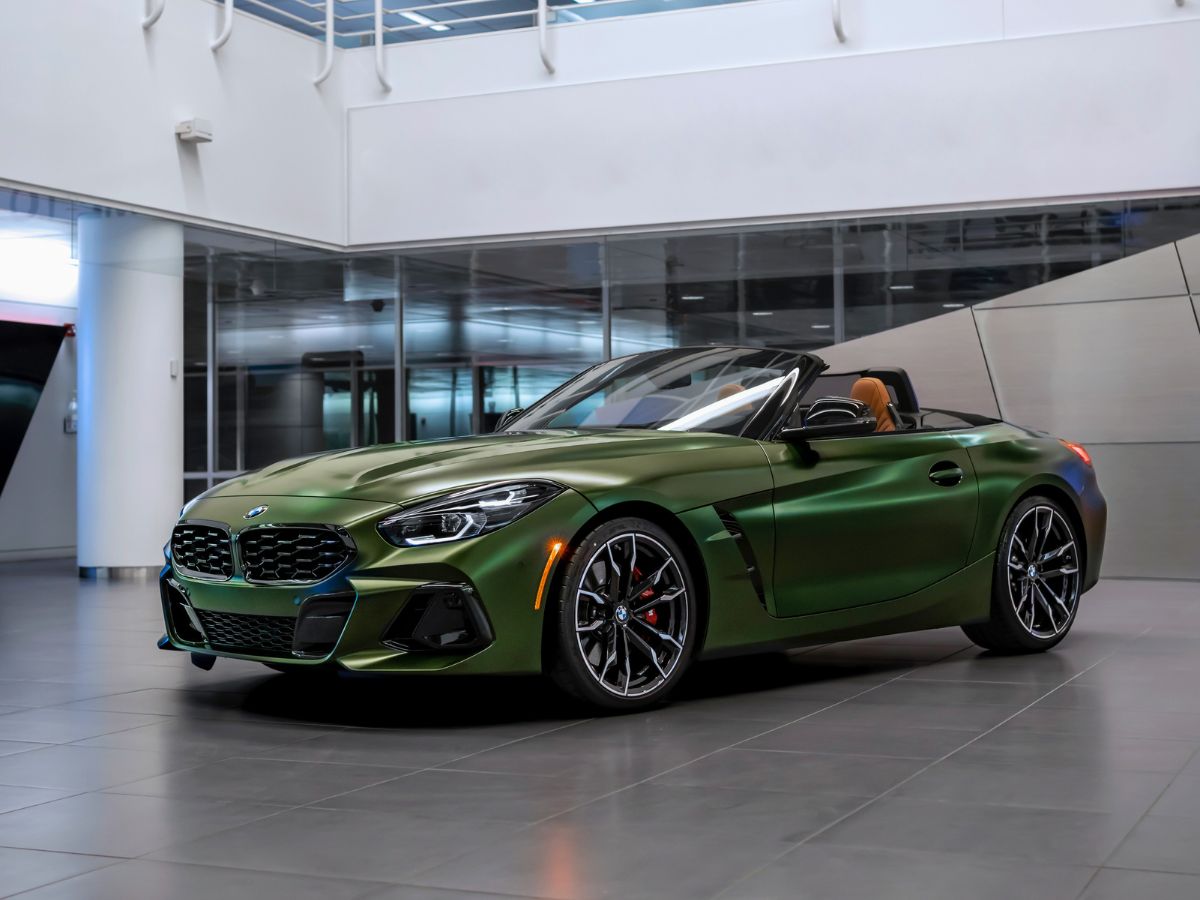 Forms of Service
At a BMW service center, you can receive many different forms of service. One form of service will include routine maintenance and repairs. Some of these regular and ongoing services can include oil changes, tire rotations, vehicle inspection services, battery inspections, and any other service that is recommended through your vehicle maintenance plan. Additionally, a service center can provide you with any additional maintenance needs that you have. This can include taking care of any issues that you are having at that time. Ideally, you should bring your vehicle in for service if there is ever an indicator light on or if your vehicle seems to be making odd noises.
Importance of Scheduling Service
There are many reasons to stay current with your service needs. A BMW service on time will help to keep your vehicle running well for a long time. Further, when you can have non-routine repairs completed, it can help to prevent smaller issues from developing into larger vehicle repairs.
Choose BMW of Oyster Bay for Service
When you do need service for your BMW vehicle, you should bring it to BMW of Oyster Bay. This is a great service center option for anyone in the Oyster Bay, NY area, including those in New York City, Hempstead, Huntington, and Levittown. Customers keep coming back to this service center due to the friendly and skilled service that you will receive. While you will benefit from the expert vehicle care provided by the onsite certified technicians, you will also enjoy the onsite amenities including the comfortable waiting room.
Ultimate Convenience at BMW of Oyster Bay
Another benefit of coming here for your BMW service is that you can use the online service scheduling program. One issue that people have with any vehicle service center is that they spend a lot of time waiting for their car to be worked on. With online scheduling, you can be assured that a technician will be ready when you arrive. To use this program, you only need to provide some basic information about your vehicle and service needs. You can then choose a time for a service that works for you.
---
Dealer Wallet Service Marketing & Fixed Ops SEO by
Opens in New Window